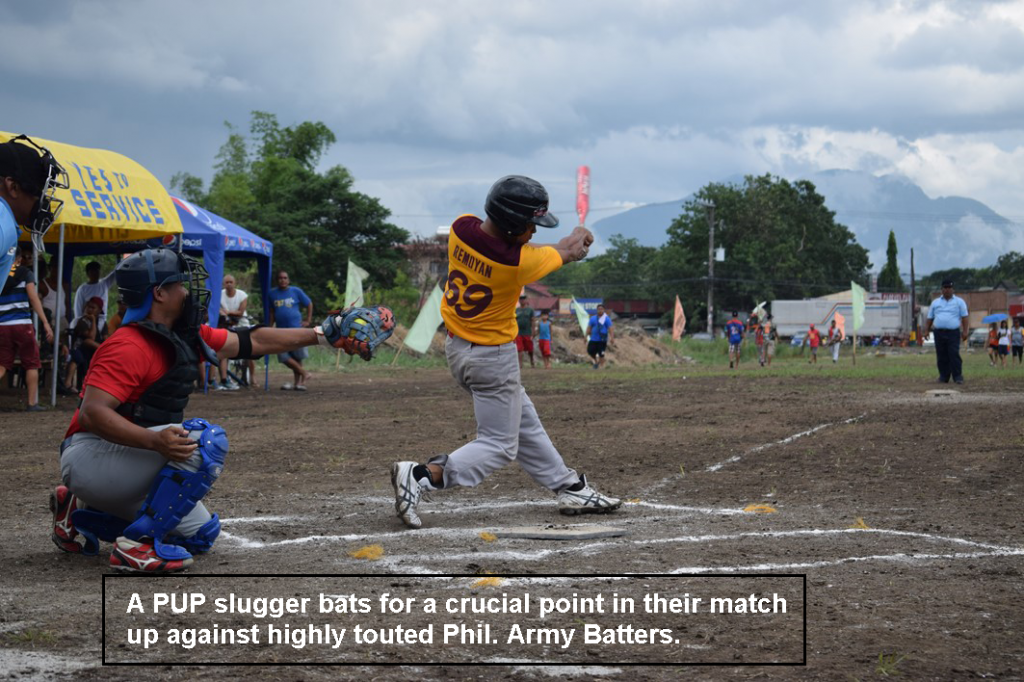 Remarkable Endeavor
Hosting this 11th ASAPHIL Summer Grand Slam Softball Championships is indeed a meaningful event that inspires the City of Cabuyao to provide a huge contributions in the field of sports.
Twenty-five teams from the different nooks of our country will compete for women division while there are 20 teams vying for the championship crown.
This event opens a big door of opportunity to all aspirants who want to become members of the Philippine Team. It likewise paves way to young warriors in the diamond field to strengthen their skills and develop positive traits toward the realization of their dream.
Realizing this goal, Amateur Softball Association has continued its quest to search for prospective players that will partake in the international sports area to give honor to our country.
The City of Cabuyao headed by Honorable Mayor Rommel A. Gecolea extended a notable contributions in facilitating this momen-tous sports tournament .Engr. Rino Cantillano, City Sports Committee Ad-ministrator said that the Local government allotted almost 2 million pesos to develop the playing fields and more or less 800,000.00 for the operational cost.
In addition, the City Schools Division of Cabuyao headed by its Schools Division Superintendent, Mrs. Doris DJ Estalilla in coordi-nation with the school principals accommodated all the participating teams in the comfortable billet-ing areas .
With the concerted efforts of Amateur Softball Association officials, Cabuyao City's LGU, DepEd Cabuyao , coaches and athletes, and behind the scene staff, the success of Summer Grand Slam XI is truly viable.
Optimus Prime notches another
blow out win over Binangonan Best
Cabuyao Optimus Prime tamed on its early assault, grinding 12-0 overkill after trip-ping down Binangonan Best in the second day of 2017 Summer Grand Slam Open Fast Pitch Softball Championship, Pulo Diamond, May 22.
Optimus Prime cruised to an epic start after unleashing three runs as Jairus Inobio thrilled at first inning in drawing first blood over Binangonan.
Binangonan failed to answer its opponent domination after suffering a three straight outs and compelling a slow defense.
The home team wasn't satisfied as it cooked another massive runs in the bottom of the fourth inning en route to an explosive seal finish.
Optimus Prime improved to a 2-1 win loss slate while Binangonan settled a 0-2 up-set.
Cebu City, PUP share close game nip each, power past rivals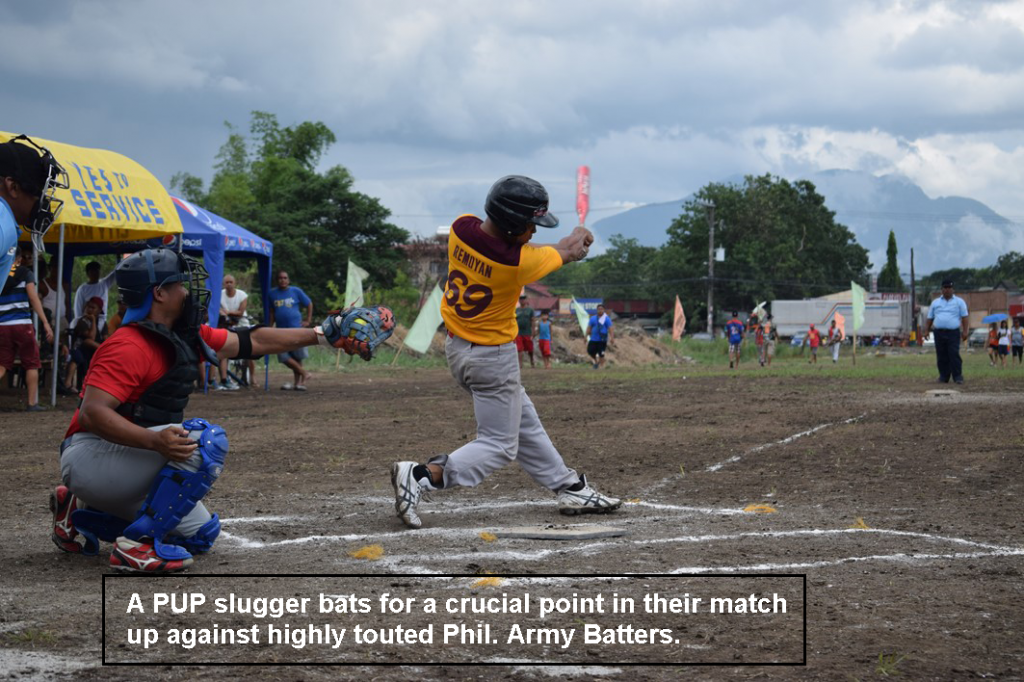 Cebu City survived a late scare halting a total of three runs same with Poly-technic University that cruised to their fading upset after pouring in three runs to dominate their respective rivals in the pace of 2017 Summer Grand Slam 11 Open Fast Pitch Soft-ball Championship, May 23.
Cebu City took a commanding 3-0 lead in the beginning of the game which tripped Philippine Army to ex-plode.
Philippine Army refused to lose as it came back its tempo in the game as Denmark Bathan and Rommel Roja registered two runs in the fifth inning to reduce the deficit into one.
Although momentum shifted on their op-ponent' side, Cebuanos leaned on their firm defense to secure the victory.
On the other hand, Polytechnic University failed to score in their opening rally giving Alasba a two-point cushion before enter-ing the fifth frame.
Leandro Ferrer and John Lucas were able to execute a run each to lift PUP tied the game in the critical inning, 2-2.
Philippine Army failed to continue its dominant start in the pivotal period of the match which freed PUP to a down the wire possession.
Lucas again terminated the hope of Philip-pine Army after finishing another run to escape the game with a 3-2 close win
[/vc_column]